Small & Medium Industry Support

We are a true partner of small and medium sized businesses, who are growing up together with them.
Certification Test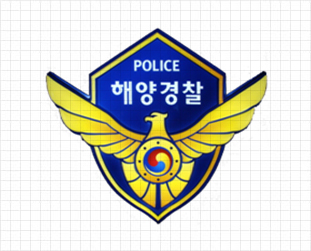 Type Approval Test for Water Leisure Crafts

It is a system prepared for safety and base expansion of domestic water leisure crafts by the National Maritime Police Agency, and our institute executes work for the type approval test.
Currently, the test is applied to three water leisure crafts below for the type approval.

Motor boats with an outboard propulsion system above 20-horsepower
Rubber boats above 30-horsepower
Personal Watercraf
About the type approval test

The type approval test is a system to carry out and approve visual inspection, material・structure test and product inspection by the test standard for the three water leisure crafts above, and the water leisure crafts passing the test are exempted from new inspections.